2004
Coming back soon

2005
Coming back soon

2006
January
February
March
KILLIAN!
April

May
June
July
August
September





Video!
Faolán's first steps
Killian trying to walk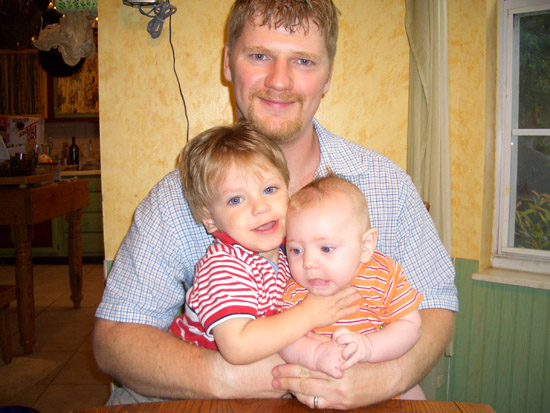 New pictures! (and a new layout!)
Sorry it's been a while but there's some new pictures up, links are on the left. I'm trying to update the look of the site, it will take a while to get all of the old content up, but it'll get there. In response to several requests, I've put navigation links at the top of the picture and thumbnail pages. I think they'll work, if you have any problems, email me (lxpoorvin+w@gmail.com, remove the x) and let me know.